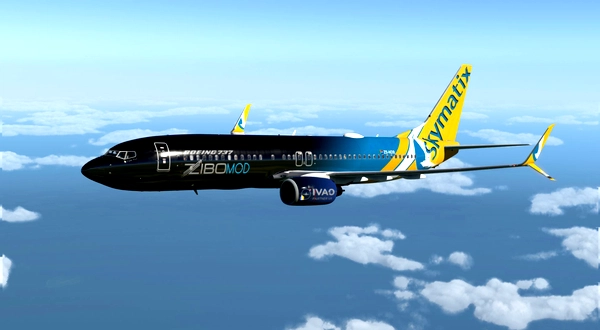 Lubos Zibek (Zibo)
This is the Zibo mod Version for...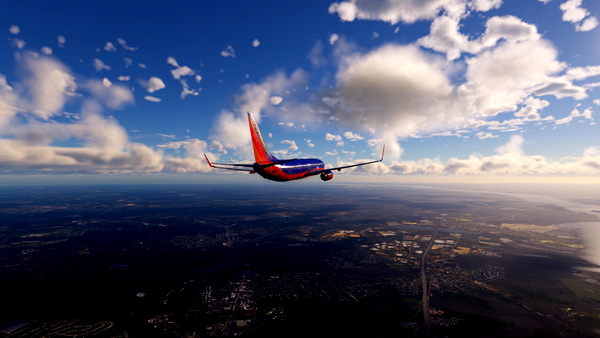 mako
Updated to version 3.0 Special t...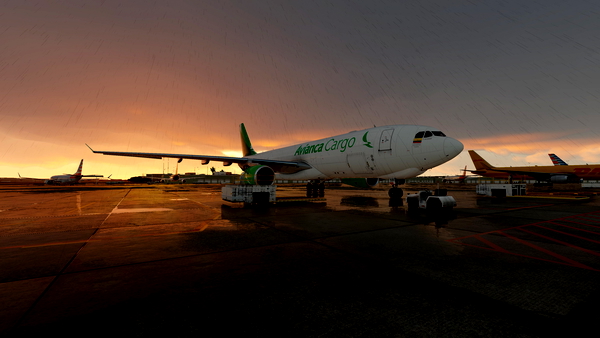 Alpha_0025
These presets are for VisualXP Ultimate version. Please f...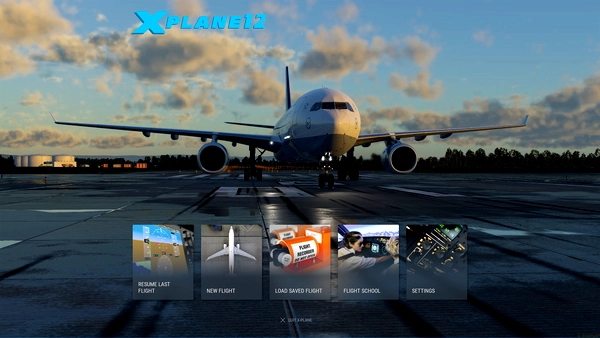 CptLucky
Now updated for XP12.07! This mo...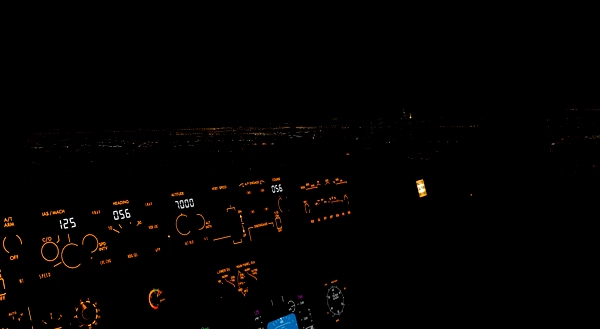 ZombieYouTubeDE
About This File: About this Add-On: My Ad...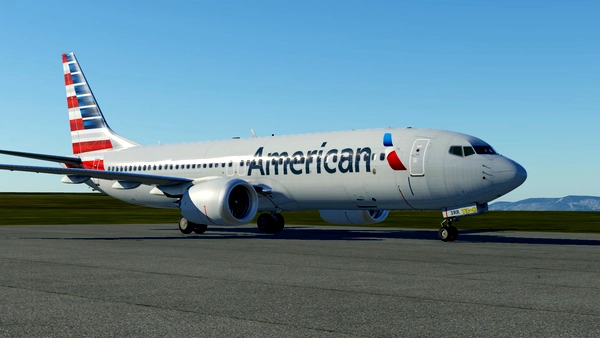 MaxDesign
Hello, this is my American 737 Max 8 livery. The registra...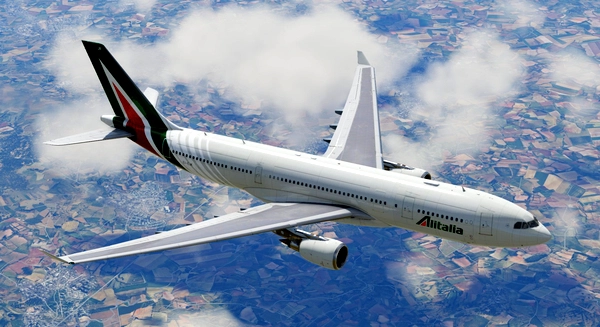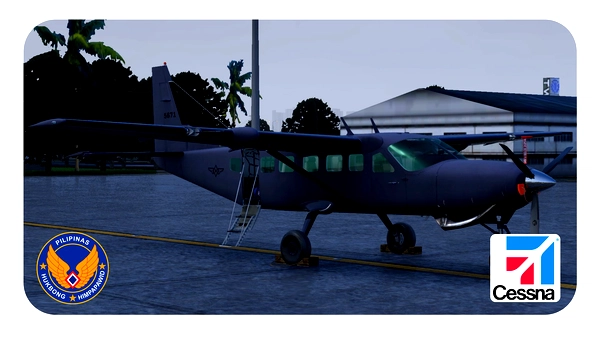 Sillo18
Hope you guys enjoy this livery I made Disclaimer...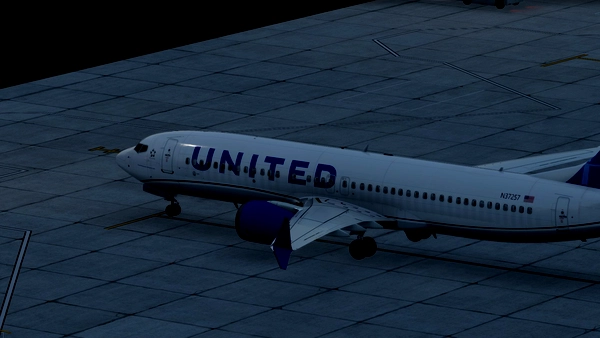 MaxDesign
Hello, this is my United livery. I hope you like it. She ...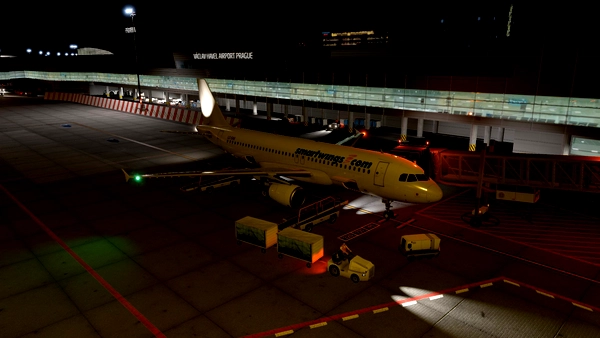 Bart15
Smartwings LZ-EAE livery for the Toliss A320. Please repo...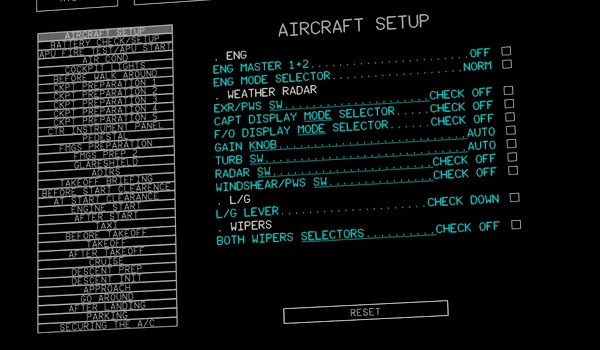 TWITCHGAMER34
An aircraft checklist is a tool used by pilots and aircra...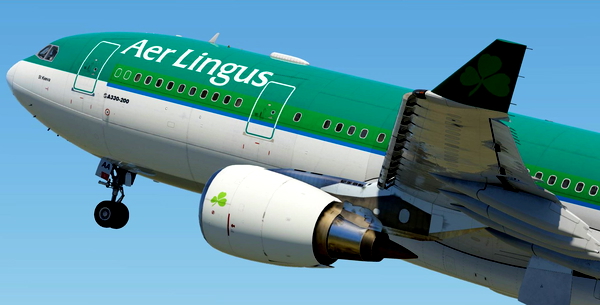 ElysiumDelta787
Back to painting Aer Lingus, only this time a smaller var...